Download Netflix Shows, Watch… Anywhere!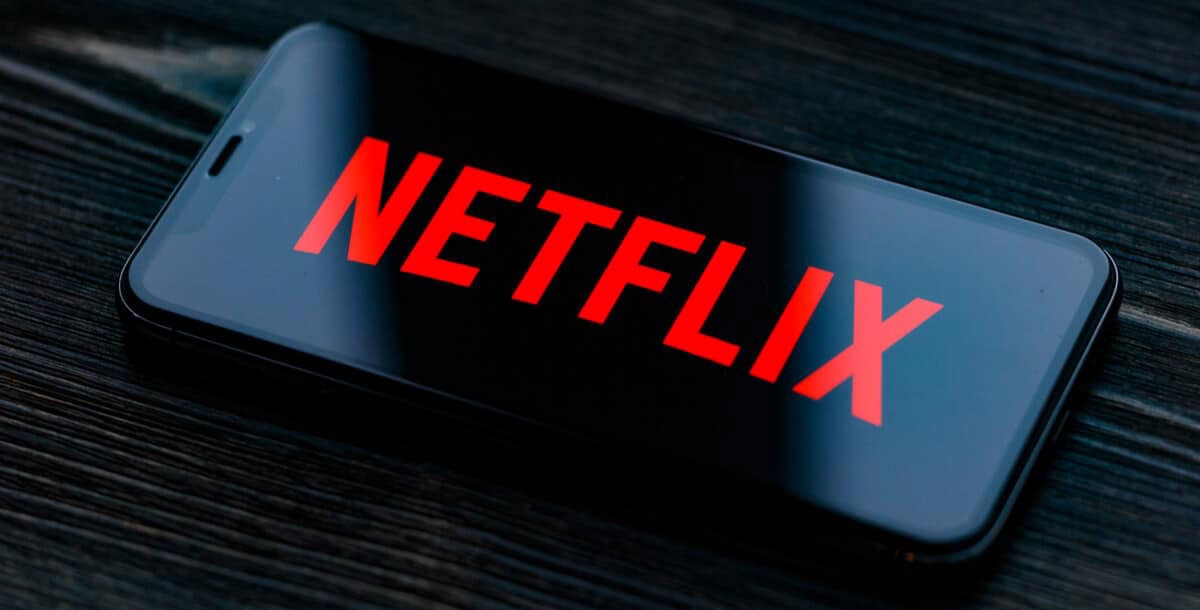 Netflix Download and Go is Here in Australia
Netflix Australia is better than ever now Download and Go has arrived. Download your favourite show or movie before a flight and binge watch it, when normally you wouldn't be able to due to no internet access. Now you can save your limited mobile data and download titles at home before you go out and watch a show or movie whilst travelling. Travelling overseas and a title you normally watch is not available where you are heading? Now you can download the title before you go and continue to enjoy what you were watching. Now Enjoy Netflix Australia Anywhere. On the commute to work, onboard a flight, whilst on holiday, stuck in back to back traffic or just simply want to save your mobile data….now you can. Go to the 'Get Set Up' page to start your Netflix Free Trial and access 1,000's of titles to download.